Get The Best Removals Solutions With Our Hyde Park Man With A Van Hire W2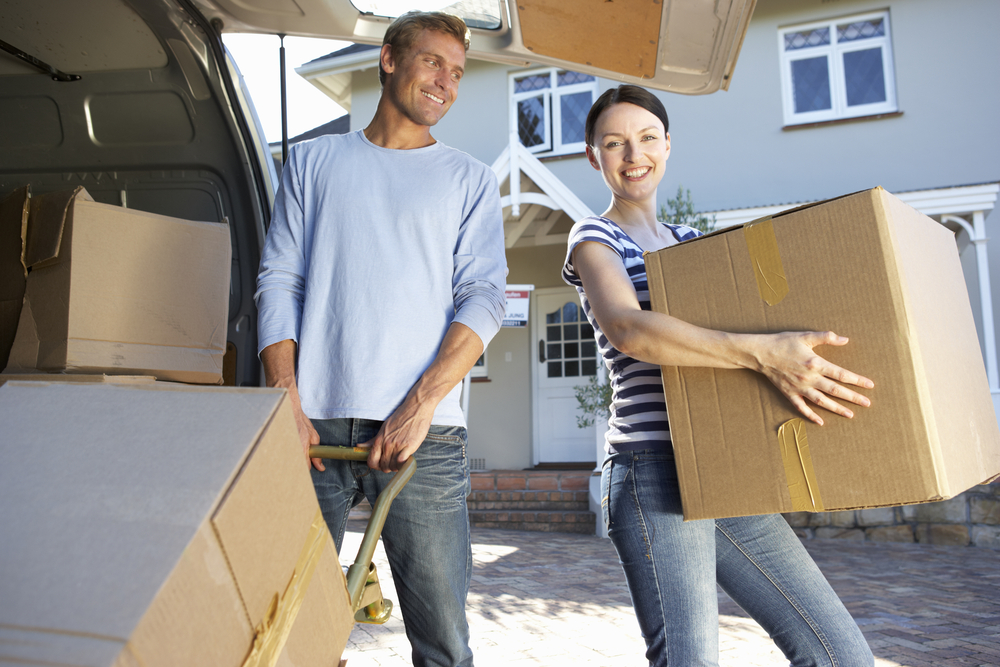 Moving home is never easy. With so many worries and costs involved, finding the right professional help can often be more difficult than the move itself. However, for those who are looking for the best possible value for money, our Hyde Park man with a van offers you the opportunity to save a great deal of money whilst enjoying all of the benefits of an expert's help. With so much to focus on during the move, hiring an expert is an easy way of making the move a great deal easier. Thankfully, this no longer has to cost an arm and a leg, so call us today to find out just how much we could save you.
When it comes to moving home, many people assume that their only option is to hire a large, traditional removals lorry if they would like professional assistance. For those moving to and from small to medium sized homes, this is simply not necessary and can often dramatically increase the cost of moving home. Thankfully, our W2 man with a van offers the solution to this exact problem. With many years industry experience, we know exactly what it takes to make sure that your move is incredibly easy. Whatever your requirements, we could well be the solution for you. Rather than moving alone or hiring services which you do not require, give us a call today on 020 3514 8965 and discover just how well suited our services could be for you.
One of the best benefits of our man with a van solution is the flexibility which the service offers. Because we operate on shorter times frames, and are often involved in smaller moves, we do not always require the same level of formality when it comes to booking our services. While many removals firms wish you to book far in advance, we understand that this is not always the way in which the housing market operates. Whether you have just found a place you love, whether work has forced you to move fast, or whether other moving plans have simply fallen through, find out just how much easier it can be to book our man with a van. Call us today on 020 3514 8965 and arrange a time which suits your needs. For those looking to operate their move on a shorter time frame, we have the right solution for you.
One of the main concerns of those moving home, and one of the chief benefits of our man and van is the cost of the operation. While larger, traditional removals will cost a great deal and will often come with services and solutions which you do not require, our service allows you to save a great deal of money whilst enjoying those solution which really make a difference. Thanks to our commitment to incredibly low prices, you can discover just how simple and cost effective professional Hyde Park moving assistance can be. With one call to 020 3514 8965, we can give you a free quote and you can find out just how cheap and easy it is to move home.
When you are about to move, the Hyde Park Removals man with van W2 offers the ideal solution which many might not consider. Thanks to the lower costs and the greater flexibility, this could well be ideal for those about to embark upon small and medium sized moves. Whatever your moving requirements, call us today and discover whether you could save any money when it comes to finding the perfect moving experience.