Our Hyde Park Removal Services Will Make Your W2 Move Easy and Simple

When it comes to moving home, you want to make sure that the entire process is as easy, cost effective and as stress free as possible. So when it comes to moving home, look no further than Hyde Park Removals. With our commitment to providing you with the best possible service at the best possible price, you can discover just how simple moving home can be, as well as how cheap a professional Hyde Park removals service can be. With our dedication to making sure that you get settled into your new home as quickly as possible, you need never worry about finding the right removals service W2 ever again.
Thanks to our fantastic range of services, we always know exactly how to make your move that much easier. Whatever your requirements, we are sure to have the right solution to suit you. Whether you are moving from the smallest flat to the largest mansion, we have a range of services and the equipment to make the move happen in the easiest possible manner. Thanks to our range of solutions, we can deal with any requirement you might have. If there is a factor in your move which you would like to discuss, then call us today on 020 3514 8965 for more information, and discover just how well prepared we are for any removals situation.
With so many years experience in the removals industry, we have encountered and overcome every possible issue, and we know what it takes to make your Hyde Park relocation stress free. We build our business on the back of our experience, relying on the wealth of accumulated knowledge which we employ in order to make your move happen. Most people move homes with such infrequency that it can be hard to build up a reliable amount of experience. When you hire us, you will never have to worry about this again: you can rely on our expertise to provide you with every answer when it comes to making sure you move is performed perfectly. If there is any aspect of the move you wish to talk about, or if there are any questions which you feel we may be able to answer, then call us today on 020 3514 8965 and find out just how we can help you in any removals situation. With our knowledge, we make sure that you find the time to focus on the other aspects of the move.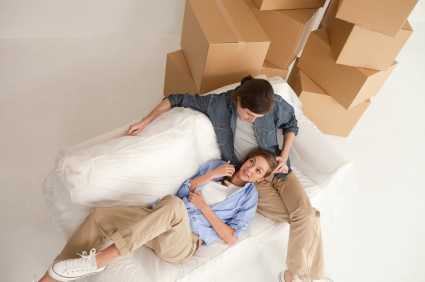 For many, the chief concern over moving home is the cost. Many W2 removals firms will attempt to charge you a great deal for services which you do not really need. We pride ourselves, however, on our ability to use our experience to provide a service which suits you. In making sure that you get exactly the removals solution you need, we are able to save you a great deal of money. When it comes to cost effective removals solutions, no one else is able to match our incredibly low prices. In order to find out just how much you could save, call us on 020 3514 8965 today for a free quote.
When it comes to moving home, only Hyde Park Removals are able to provide you with an amazing solution designed to suit you. We employ a great deal of experience and expertise in making sure that you are settled into your home as quickly and as easily as possible. With such stress free, simple moving solutions, moving home is easy and with our amazingly low prices, you do not even need to worry about the cost. Find out how much time and money you could save today with one call to 020 3514 8965.