Our Hyde Park Storage W2 Offers Exactly What You Need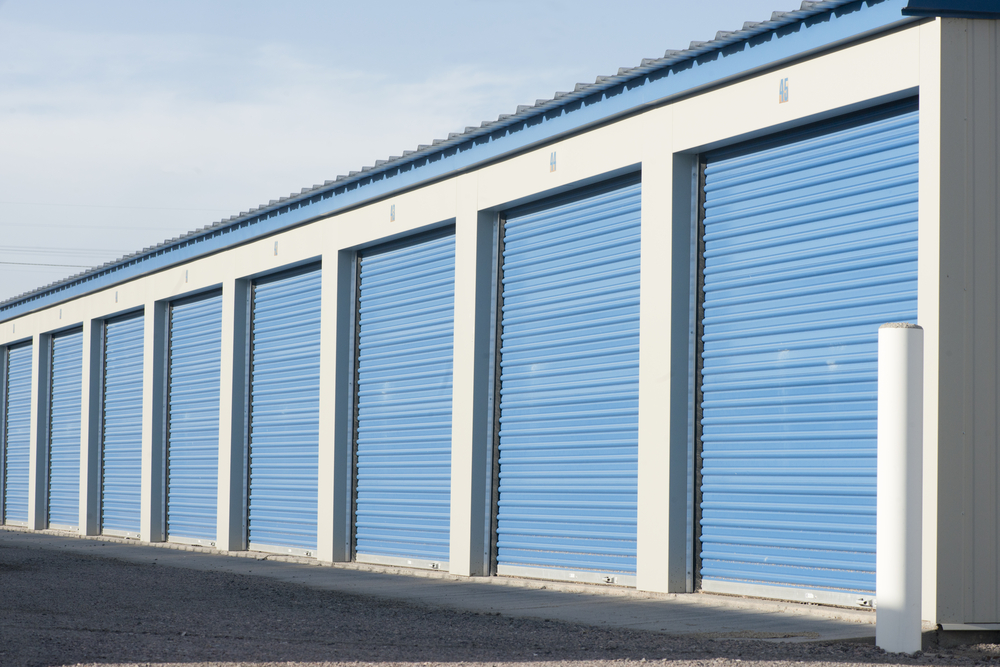 When it comes to finding the perfect Hyde Park storage solution, you need look no further. At Hyde Park Removals, we pride ourselves on the ability to offer the very best in great storage solutions at an amazingly low cost. Finding the right place to store your possessions is never easy. With so many possibilities to consider, such as environment, security, ease of access and price, it can be incredibly hard to find the right facility to suit your needs. Thanks to our great facilities and fantastic experience, we know how to provide exactly what customers want when it comes to the best possible way of storing their items. With so many choices out there, discover how our solution could be exactly what you have been searching for.
Our state of the art facilities are able to offer exactly what you need in order to achieve peace of mind when it comes to storing your items. We have invested a huge amount of money, experience and time into providing the very best in W2 storage, meaning that you can trust our services to take the best possible care of your possessions. Rather than leave your things sat in a dingy garage or a damp ridden shed, find out just how much our stable and secure environments are able to offer a protection to any manner of items. When stored in such excellent conditions, you can be sure that – when you come to collect the items – they will be in just a good condition as the day you left them behind. To find out more about what our facilities can offer you, call us now on 020 3514 8965.
When you are looking for the best in storage Hyde Park, find out just how much our excellent experience and range of services can help make a real difference. We have built up a wealth of experience in the storage industry, so we know exactly what customers want and need, and how best to meet these requirements. As such, we are also able to offer great advice when it comes to getting the most from your storage experience. With our fantastic range of services, you can discover how we are able to cater for any type of storage need. Whether you are searching for the ideal short term solution or whether you need something to be stored in a long term manner, find out how we have the right solution to suit you. Give us a call on 020 3514 8965 and find out what we have to offer you.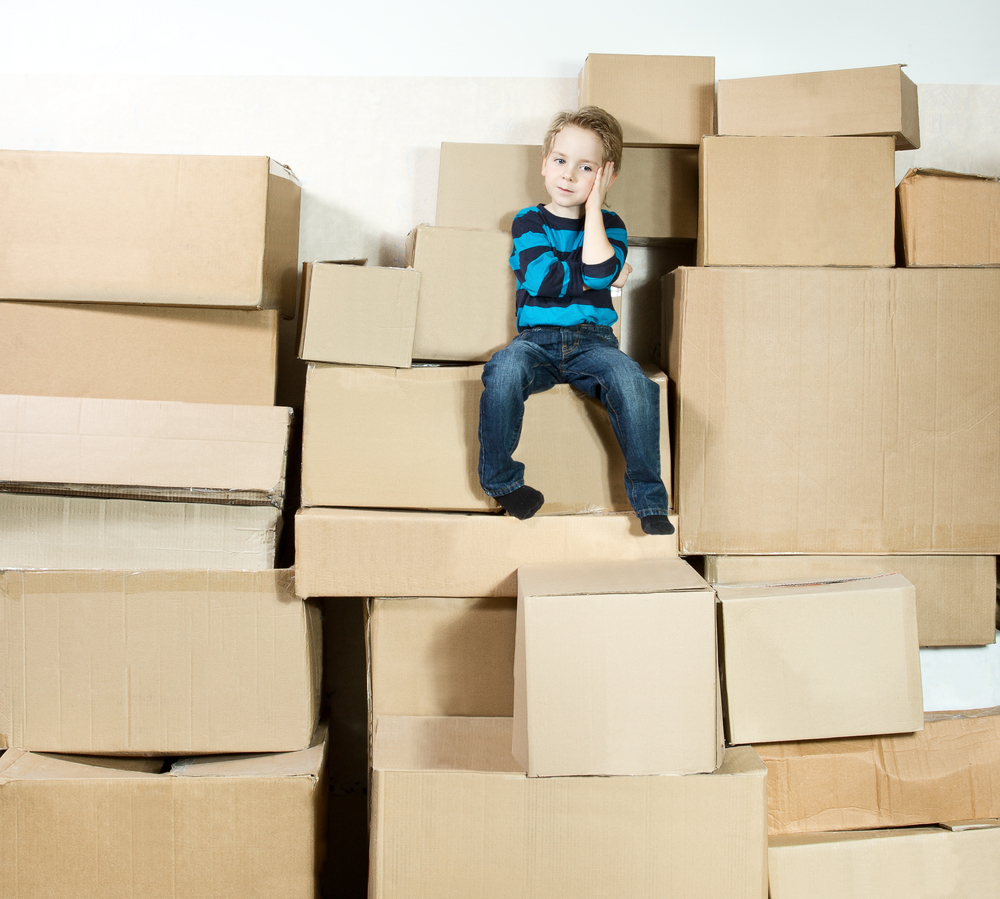 One of the key factors when it comes to choosing a storage facility is considering the price at which they operate. Thankfully, our low prices mean that you will never be able to find a better solution to all of your storage needs. We aim to provide the perfect blend of great facilities, great staff and great prices, meaning that – whatever your storage need might be – we are sure to be able to provide you with exactly what you have been searching for. When it comes to the most cost effective, professional W2 storage solutions, we are unbeatable in our ability to supply everything a customer could ever need. Call 020 3514 8965 for a free quote and find out just how much money you could save.
At Hyde Park Removals, we are proud of our ability to offer the best storage solutions at the best prices. We know the industry through and through, and know how best to provide exactly what our customers need. Whatever your requirements might be, discover how we are the perfect company for all of your storage needs.